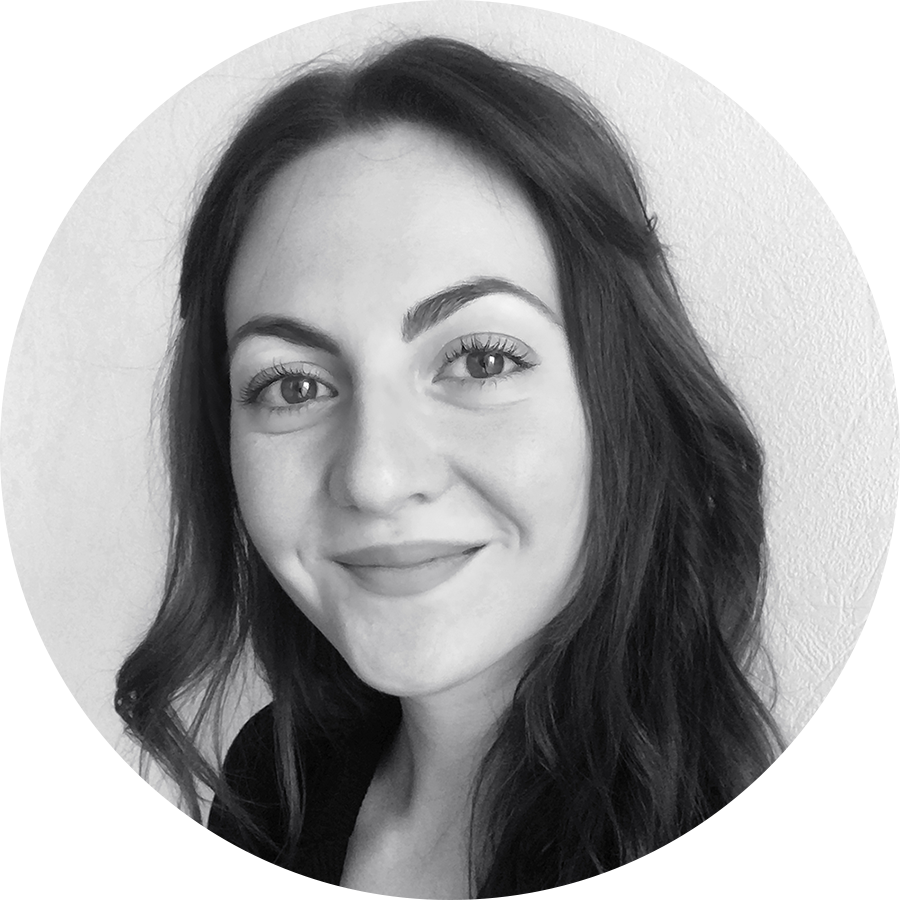 Online Language School. Moscow, Russia.
Advanced, Business English (C1)
Online Language learning Platform.
Online Educational Organization.
Certificate of User Experience Nanodegree program
Educational Platform of History of Arts and Cultures. 
Courses are made by Hermitage researchers
Language School. Republic of Malta
Certificate of Upper Intermediate Level (B2)
School of Contemporary Art. St. Petersburg, Russia. 
Certificate of Contemporary Art 
School of Illustration. St. Petersburg, Russia. 
Certificate of Commercial Illustration
TOGLIATTI STATE UNIVERSITY 
Specialist in Graphic Design 
An equivalent to a Master's Degree/
ST PETERSBURG BEHANCE PORTFOLIO REVIEW 
International competition 
POSTER FOR TOMORROW. MAKE EXTREMISM HISTORY 
International competition 
Included in the 100 best posters
International competition 
Poster 'Imagine there's no Pollution' 
Logo for the 'Victory Without Borders' social forum 
The competition is held by the Museum of Contemporary Art 
A series of illustrative postcards for a corporate diary 
TOP OF THE RUSSIAN DESIGN 
International competition 
University diploma project '

Art-mob aesthetics as a stylistic basis for a design event

' 
Included in the 100 best works of designers from Russia and neighbouring countries